African Quality Coffee
Coffee for your Business
Showcasing Africa
Shop for your home
Mokato's 100% African specialty coffee is a delicious range of some of the world's finest. Roasted not too dark and not too light, our beans highlight the delicious flavour creating a smooth and well-rounded profile.
Buy coffee
Shop for your business
Mokato is a valuable partner for any company that wants to serve their customers only the very best. Our 100% exclusively African blends and single origin specialty beans are roasted to embody smoothness and richness of flavour. Get in touch with us to learn more about how we could partner with your business.
Wholesale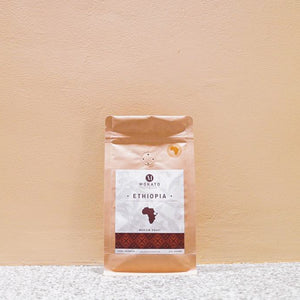 Ethiopia Coffee
Sale price Price R 137.50 Regular price Unit price / per